Our Philosophy
The philosophy of Red Lion Christian School is that the school should not take the place of the parent, but that it assists the parent in educating children. We believe the foundation of education is the acknowledgement of God and His plan for each individual life. This plan begins with salvation. We seek to inculcate the values and biblical principles necessary for moral stability; for when these principles are followed, the school environment is conducive to learning. We also seek to maintain a high standard of academic achievement. With this two-fold purpose of instilling biblical principles and encouraging academic achievement, we prepare students not only to make a living, but to live so that life can be fulfilling.
Preschool
(Ages 3-4)
The preschool program prepares students to be successful in kindergarten and life. Our safe and caring environment allows children to develop spiritually, academically, and socially.
Elementary
(grades k-6)
RLCS believes that the foundation of education is laid in these crucial years. Our program compels each student to be thoroughly grounded in the necessary fundamentals of each core subject. Beyond the classroom, art, music, physical education, and field trips contribute in completing the student's elementary experience.
High school
(grades 7-12)
Core subjects consist of Bible, English, Math, Science, History, and Computer. Home economics, music, and art are also offered with several elective opportunities including Industrial Arts, College Prep, and Advanced Placement Courses.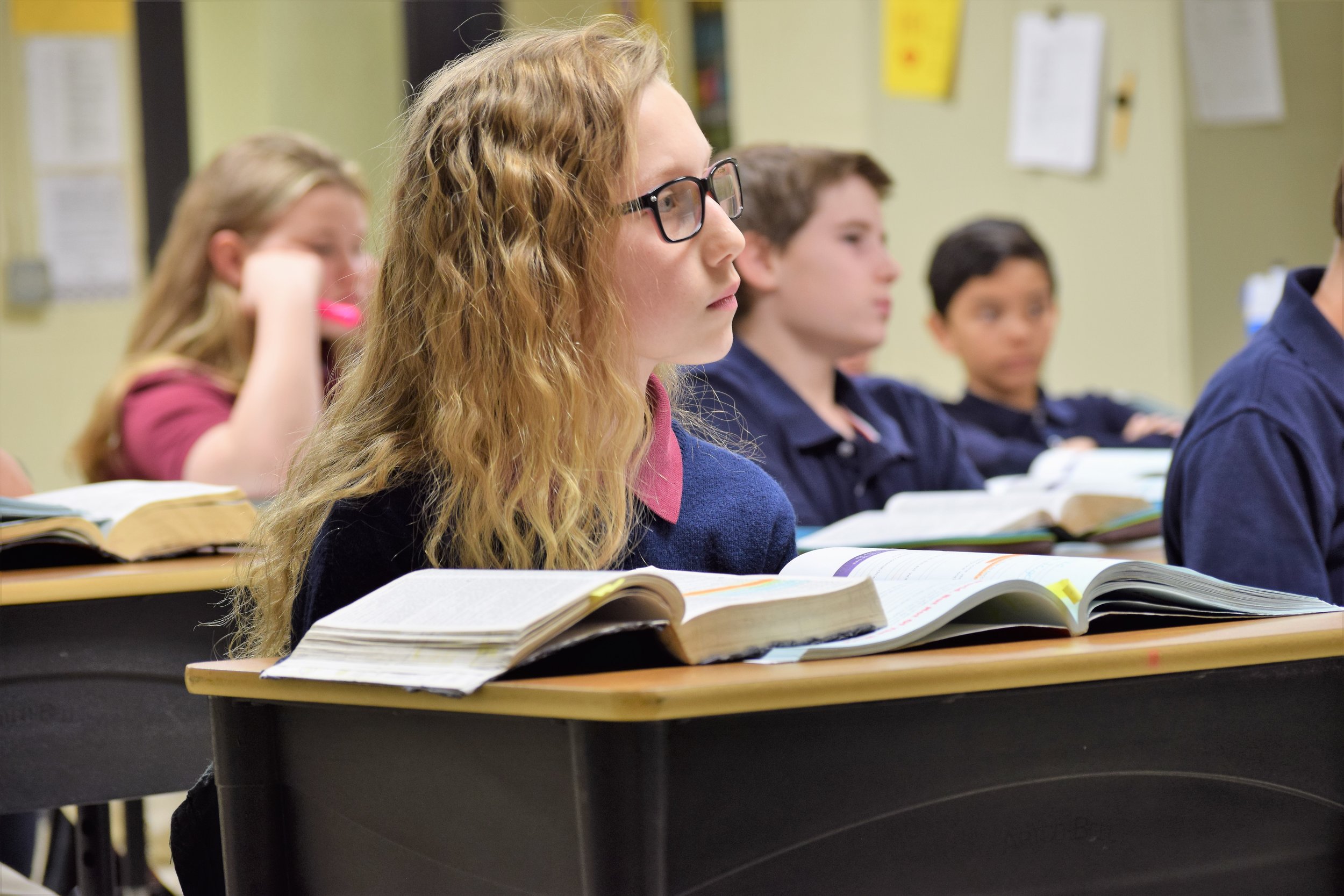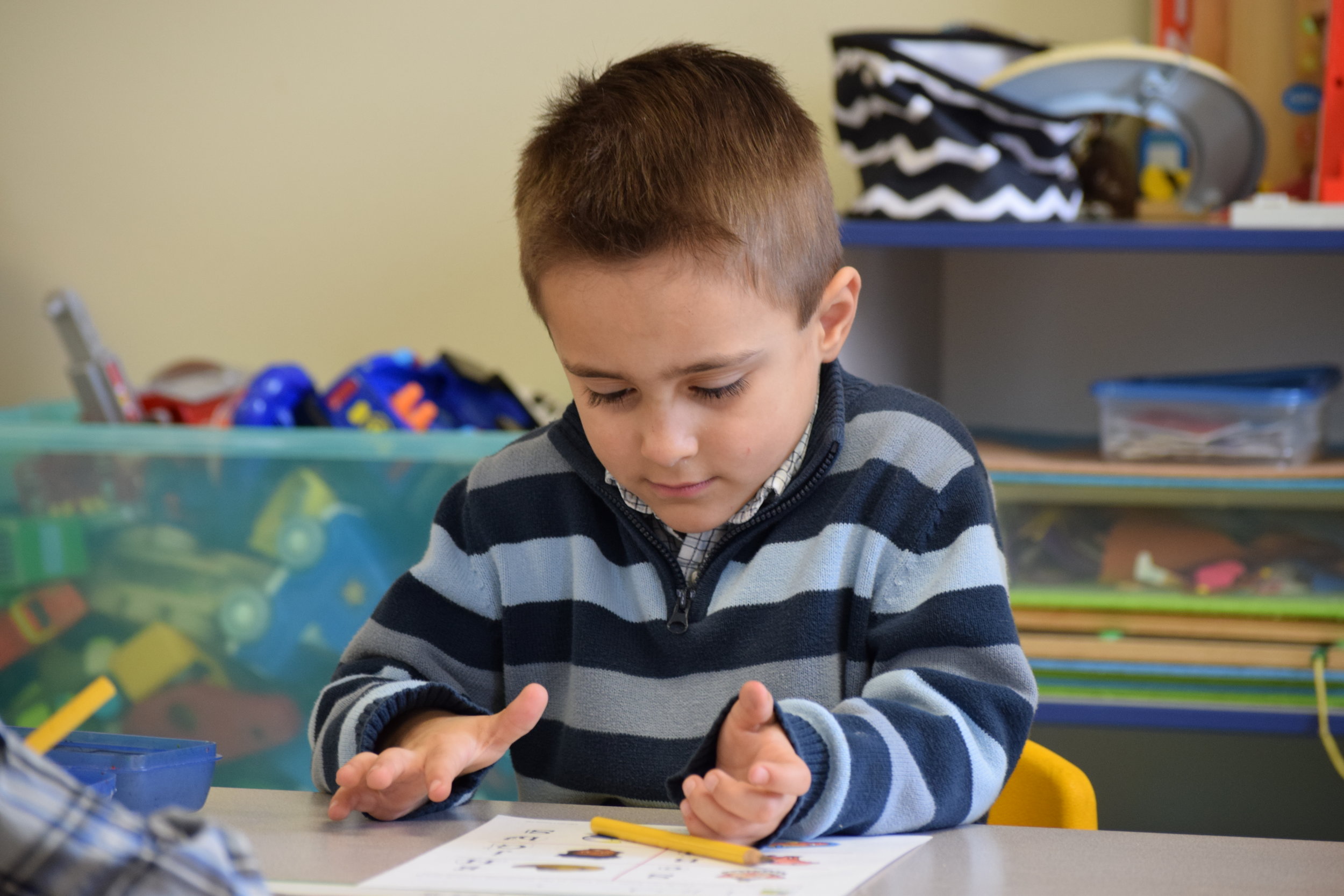 Higher Academic Opportunities
In addition to a regular schedule of academics, our students are offered programs to further their learning and development in particular fields of study.
Vocational electives
Mechanical Drafting

Basic Electricity

Residential Wiring

Machine Repair

Small Engine Technology

Welding and Fabrication
college prep electives
Computer Lab

Foreign Language

Photography

Web Design

Physics

Advanced Chemistry
advanced placement electives
AP History

AP Psychology

AP Biology

AP English

AP Economics
RLCS graduates have gone on to…
Bob Jones University
Cedarville University
Dickinson College
Fairhaven Baptist College
George Washington University
Grace College
Harrisburg Area Community College
Lebanon Valley College
Le Tourneau University
Messiah College
Millersville University
Muhlenberg College
Penn State
Pennsylvania College of Health Sciences
Pennsylvania College of Technology
Pensacola Bible Institute
Pensacola Christian College
York College
Virginia Tech
Towson University
West Chester University
York Technical Institute